Insert image or icons
Want to insert an image in a table cell, just use an HTML tag in your Google table, and the effect will come in web app for Table.

Real Time Data Transfer
If you create a real time table in Google Sheet, every 1 minutes, the sheet will trigger. So your table on WordPress will get automatically updated.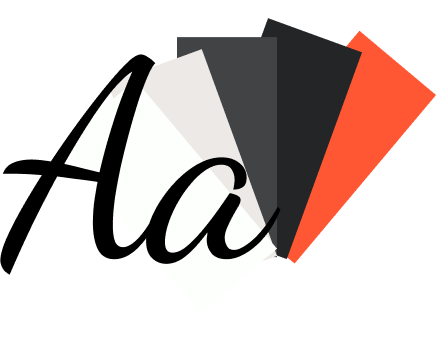 Font or Background Colors
Change the formatting on Google Sheet , publish ,and you will see the effect on your WordPress table instantly. You can also do formatting of just one cell!.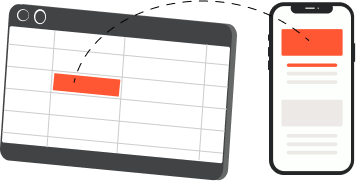 Publish Single Cell
If you want to display a single cell in your post or page out of your Google Sheet table, it is very much possible through our shortcodes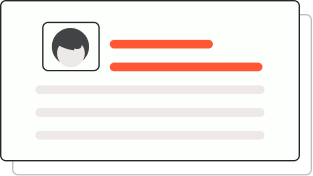 Publish as Card or News View
You can create and publish the Google Sheet for Card View .Both Horizontal or Vertical card view. Or publish as News View.

Hyperlink Publishing
If you want to insert hyperlinks in your WordPress table , it can be done directly through Google sheet itself If you want