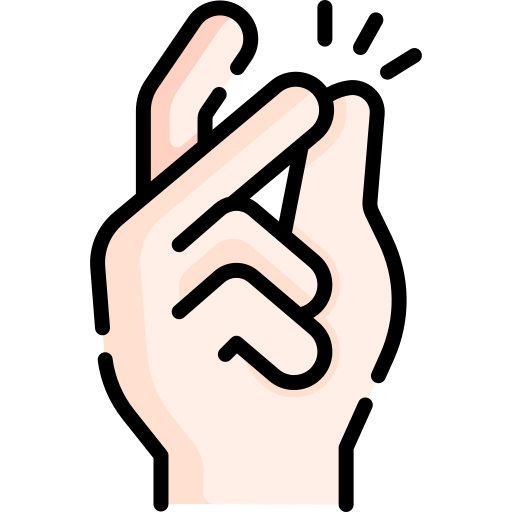 Easy To Create
Install the addon GS2Web SaaS. Open the Google sheet, login and start creating your survey.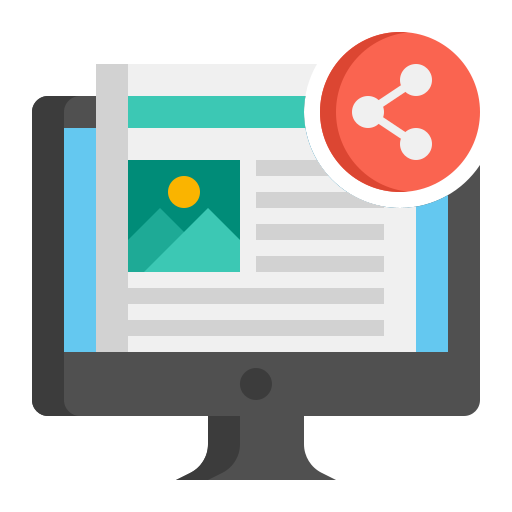 Easy to Publish Survey Web App
Just click publish once you have filled the template with right questions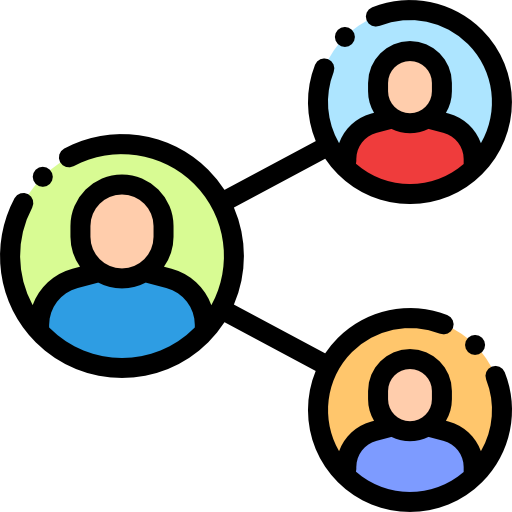 Easy to Distribute
Once you publish the survey on Google sheet, you get links and embed code. Send the link for survey to intended users or customers and even embed the survey in any web page.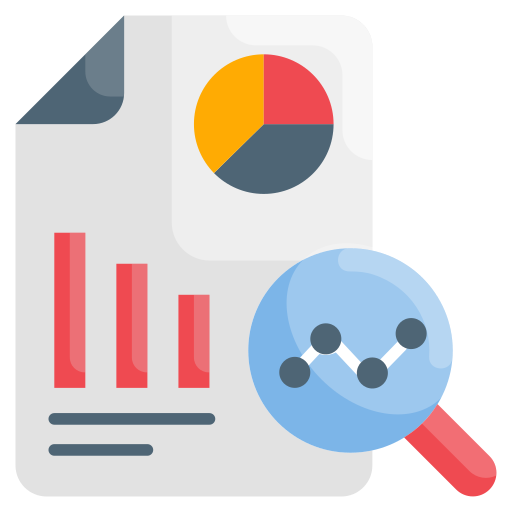 Easy to Analyse
Since responses are collected on the Goole sheet , you can use the various tools available to every google sheet user to analyse the data the way you want.