Easy HTML & AMP Quiz
Create quiz questions easily on the Google sheet and click publish button . The quiz web app is created instantly. Use the embed code created along with for displaying quiz on any website-WordPress, Wix or Squaresoace or Blogger. AMP quiz is also created simultaneoulsy.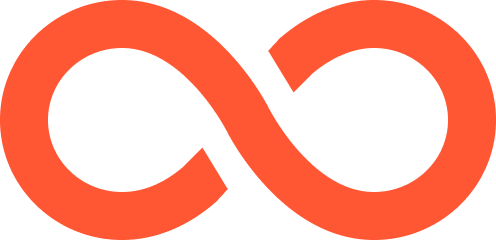 Unlimited Questions
Create unlimited quiz questions on one Google sheet template. Then fix the number of questions to display on the page. Image or Video in Quiz You can create quiz based on image or video in questions or answer options. So , show a video and ask questions on it.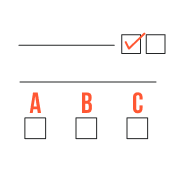 Four Types of Quiz
Create MCQs with single correct answer, multiple correct answer, true false & fill-in-blanks type. More types are coming!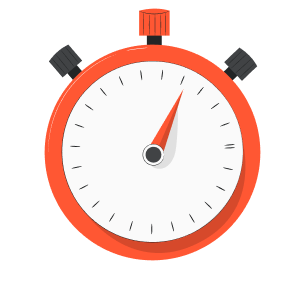 Timer, Scores & Random
You can set timer and scores for each question in a quiz. Further , quiz questions are displayed by choosing at random.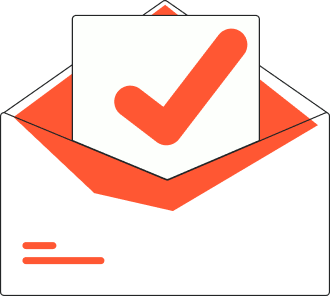 Results Mail Notification
Admin can set to display result after each question or at the end of quiz.Further , user can opt for result sheet in his inbox.

Quiz Activity Reports
Admin of website can see the reports of quiz activity like who participated in quiz, and his/her score in the admin page.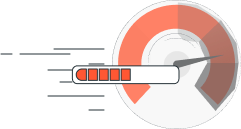 Very Fast Quiz Page
Since everything is handled on Google server, your website performance is not affected. Therefore, the quiz page remains very fast.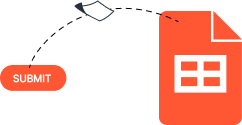 Results in Google Sheet
When users participate the quiz, their answers are recorded on Google sheet separately.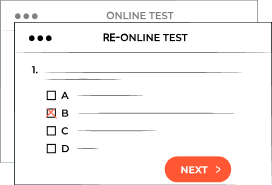 Optional Retake
Admin can allow users to retake the quiz as many time as it suits quiz creators